WELCOME TO U&I MICROFINANCE BANK
We are a licensed Microfinance Bank Institution, targeting SME's and Large entreprises by providing working capital, facilitating technological improvements and business innovations. U & I Microfinance bank is regulated by the Central Bank of Kenya and is committed to becoming the leading Microfinance Bank through provision of quality services.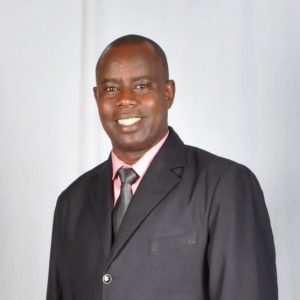 Who we are says a lot about the bank we've become
"I am pleased to welcome you to U&I Microfinance Bank. U & I is a Unique bank that provides financial solutions to community members in Kenya. The fast growing microfinance institution was established in 2007 in response to the vision 2030 objective of facilitating economic growth through community financial inclusion.
Our Vision is to be the most preferred Micro Finance Provider in Kenya and to portray individual commitment to serve each other and our customers exceptionally.
On behalf of our great team, I have the pleasure of welcoming all customers, partners, suppliers, investors, and other stakeholders who wish to join us and be part of this developing story of success in community banking."